Girltalk



She met me on the street and knew at once.
"You are in love and don't you dare deny. 
We'll go for tea - and you shall tell me all."

I smiled, (again)
"Okay - I will oblige," and let her lead me on.
We waited till our tea had come to talk.

"Now, I must know the who, the where,  
what has he done to make you glow like that,
and most important - 
does he have a brother?"

"His feet are lovely."
"His feet are lovely?"
"Yes, lovely,
though callused, scarred and dry.
He traveled far and suffered sore
to wake me from the trance,
to wake me to the dance."

"And does this lover have you so abased
you cannot rise above his feet to meet his face?"

"Oh no, my dear, you just don't understand.
He's lifted me to reign with him on high.
But when we dance - for no one ever led like this
in waltzes wild, fierce and free -
then I, in bliss, 
would kneel and kiss 
his lovely feet."



Alas, I am not a good dancer. Over the decades, my husband and I had contrived moves that almost looked impressive, but pity the other poor soul who invited me onto the floor. I step on my Lord's feet regularly when, instead of moving with the gentle pressure and direction of his hand, I chose instead a move of my devising, out of step with love. Yet, his hand is always stretched my way, inviting me to dance, and when I attune again to Him, I find again the joy and power of his leading.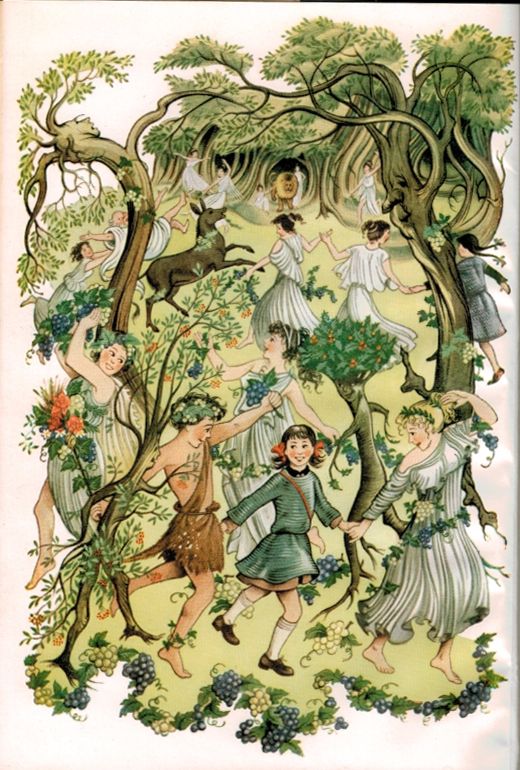 His love has led me to places I would never have gone on my own: some scary, some difficult beyond imagining, some lovely, some exhilarating, all enriching. Left to my devices I would have spent my life buried nose-deep in a good novel. But Jesus has invited each of us into this incredible dance of life and love, liberty and unity. The inimitable Malcolm Guite appeared on my Youtube feed this morning. Both the message and the messenger are amazing and I can hardly think of a more delightful way to spend an hour. "Dancing is love's proper exercise."
Apparently Nietchez once said he could only believe in a God who could dance. How I wish he'd found Him.